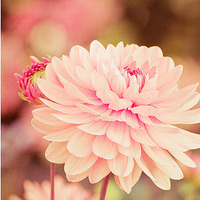 The autumn sun the summer not so hot, but very gentle, like a friend caring words, very.
Don't know how long did not look up and have a look at the sky, often dreamed that he lay in a meadow to the sky, quietly tears. After wake up but I do not know why the tears. So when the sky is blue is afraid to look up.
Standing at the top of the hill, you smile seemed strange, red maple leaves are seasonal jumping lost in the breeze dance, sat in the tree is the gain or lose, the heart is confused with. A long winter, Desire under a heavy snow, then hold your hand and walk in the snow, when the snow fall on our heads, we can with the bald.
In a sunny day, but I dream of the snow, is the contradiction or other, heart is so vague.
I thought you were my eternal, until the moon through the night, only to find that I was wrong, wrong in not know how to love, I am personally buried happiness, like personally lit fireworks, beautiful but short.
Your world, is I lost happiness!